Wine Vacation
Our Suggestions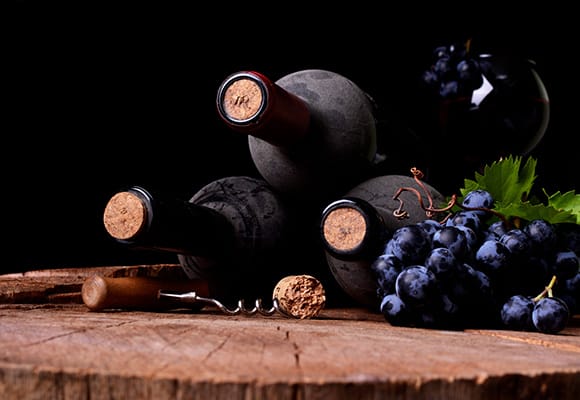 Wine Vacation in Toscana
The Wine Vacations are the new travel ideas of Wine Tours Cortona especially conceived for those who love wine and good life, offering the chance to stay in beautiful tourist accommodation facilities in the most authentic part of Tuscany to relax and visit the most typical and important wineries in the area.
You will go and discover special wine producers accurately selected by Alberto to enjoy unique experiences. You will have the chance to get to know small wineries getting directly in touch with the people who started and run today the business in the most world-renowned DOC wine producing areas in Italy.
Our suggestions range from B&Bs in town to exclusive luxury relais. Each one of these options offer many different services like a dinner in your rented villa with a starred private chef or a real Tuscan farmer's wife or yoga classes with an Indian teacher... find out more about all the provided services in the dedicated webpage.
Every vacation package includes 7 night stays, 2 days with visits to wineries and a gourmet tasting dinner in a villa. The prices listed in the vacation packages are per person. Please send us an email to receive quotations for children and teenagers.