Tour del Tartufo
Wine Tours Cortona takes you on a tour to discover the fascinating world of truffle, a very exquisite mushroom characterized by intense and scented aromas, which is used by the best chefs all over the world. The truffle tour will take you to the farm run by Paolo Valdambrini in Siena, one of the first to spread the use of truffle and to propose truffle-flavoured and truffle-based products and ingredients. This interesting guided tour will make you discover all the secrets of truffle hunting with dogs, of its history and culinary tradition, as well as the phases of production of different kinds of food. We will attend a cooking class to learn how to cook with truffle and we will then taste a delicious traditional Tuscan menu proposing excellent dishes with truffle. Don't miss the chance to be part of a unique and unforgettable experience discovering a piece of authentic Italy during your stay in Tuscany.
The Farm
Azienda Agricola Valdambrini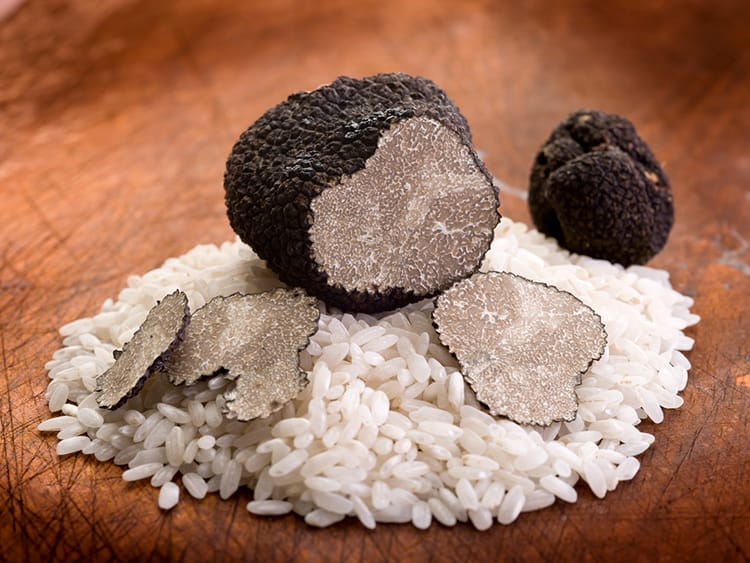 Azienda Agricola Valdambrini Paolo, located in San Giovanni d'Asso, is a long-established farm dealing with the growing, harvest and sale of truffles. It is also specialized in taking care and maintaining natural areas where truffles grow as well as creating and developing new truffle-growing areas.
His three dogs, Spina, Toppa and Milli, expert and trained to hunt for delicious truffles, will go with you during your truffle hunting tour.
Products
After your tour, once arrived at Azienda Agricola Valdambrini Paolo, you will be able to taste truffle-based products and dishes, but also traditional Tuscan food. It will also be possible for you to buy those products to keep a memory of what you had or to taste them at home with your family and friends.
At the farm you can buy:
Truffle (fresh or preserved);
Truffle cream;
Truffle spread;
Truffle carpaccio preserved in olive oil;
Pasta with truffle and butter;
Bruschetta with truffle;
Hard-boiled egg with truffle;
Stracciatella (egg, breadcrumbs and truffle soup).