About us
Wine Tours and more…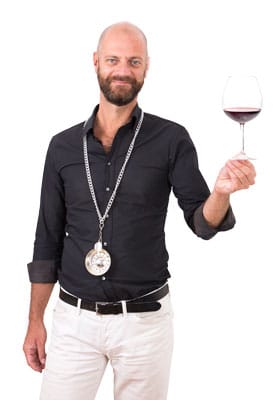 About Us
Wine Tours Cortona was established with one goal in mind: helping tourist spending their holidays in Cortona or in Tuscany and casual visitor know more about the world of Italian wine and all that revolves around it.
Our exclusive tours will give you a unique chance to gain access to some of the most prestigious wineries in Tuscany, to get to know producers of great wines and visit superb vineyards under the expert guide of Alberto Martini, a professional wine-connoisseur from Cortona who has been working for many years as a sommelier at Relais & Chateaux Il Falconiere in Cortona.
Unique guided tastings will make you fall in love with wine and its centuries-old history. Alberto will take you on a fascinating journey through the best wineries in Tuscany, where you will be able to know producers that made wine history in traditional wineries and futuristic state-of-the-art cellars. You will get to know the latest biodynamic vine-growing practices, both in the cellar and in the vineyard, requiring all-round respect for nature, the vine and all that is environment-friendly. You will taste unique and unforgettable wines.